31 October 2014
CORGI HomePlan appoints Democracy PR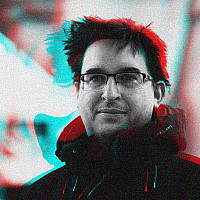 Democracy PR has been appointed by CORGI HomePlan to develop a new online public relations campaign.
The Manchester agency will be working on the seasonal digital campaign to drive customer sign ups and help to solve problems quicker over the winter.
"We've really expanded our digital presence, moving into YouTube, using review websites such as Trustpilot and Feefo and engaging with a wider audience on Twitter. This is all supported by a substantial investment in PPC and online advertising to drive further brand awareness," explained Annie Latimer, head of marketing at CORGI HomePlan.
The message will be based around gas safety and includes a series of videos on YouTube and a separate microsite to help consumers recognise dangers around the home.