09 October 2014
Chilli UK gives Hartleys a spooky makeover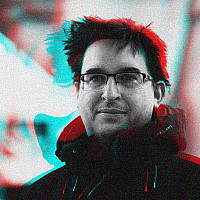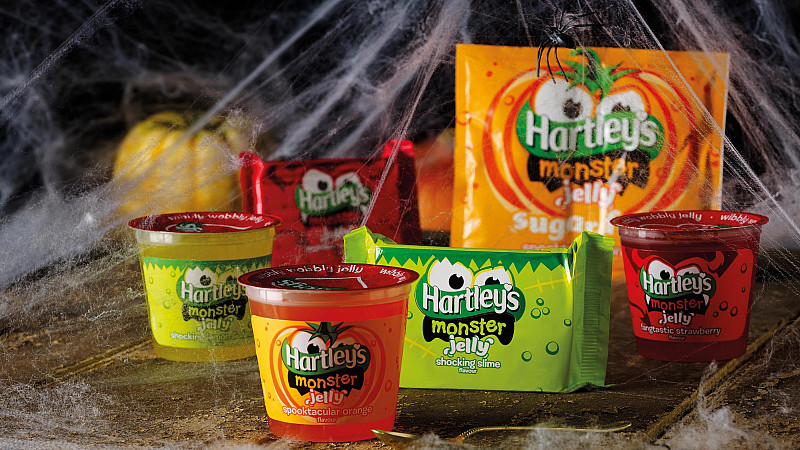 Chilli UK has completed a range of Halloween-inspired product packaging for Hartleys.
The Leeds agency, which also has a base in Australia, has designed spooky jelly pots, jelly tablets and jelly crystals.
"The team had great fun working on the new packaging. There is an ongoing increase in the number of people holding their own Halloween spectaculars which make these seasonal occasions key sales opportunities for retailers," stated managing director, David Whittle.
The products, which include Fangtastic strawberry, Spooktacular orange and Shocking lemon and slime are being made available nationwide.