19 September 2014
Shrewdd toasts Innserve win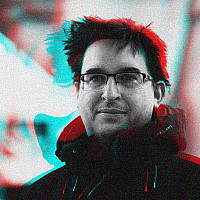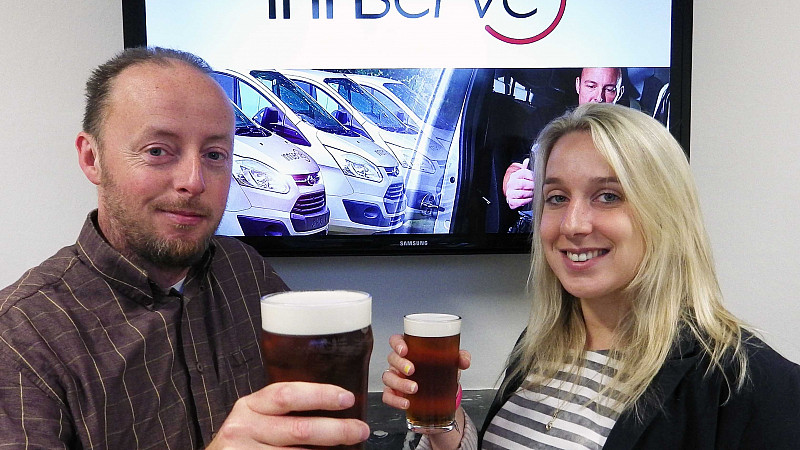 Shrewdd Marketing in Halifax has been appointed by Innserve to develop a 10th anniversary marketing campaign.
The agency has created a new brand along with marketing collateral as well as developing a campaign through advertising, PR and social media.
Innserve supplies the dispensing systems for drinks in 80,000 licensed and non-licensed premises across the country.
"We are really pleased with the approach Shrewdd took. They have created a fantastic campaign, that will not only help commemorate our 10th anniversary, but will raise awareness of the wide range of services we offer across different markets," explained Tom Bryan, strategic director at Innserve.