19 September 2014
Refinery designs DIY store concept for Homebase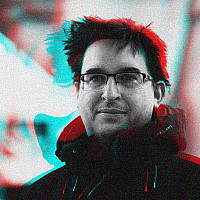 "Inspirational and engaging" is how Refinery has described the new DIY store concept it's designed for Homebase.
It includes interactive screens to offer help and guidance; a Demo zone to try out new products and innovations; along with new and updated display fixtures to improve merchandising for product categories. There is also signage to aid navigation and improved sight lines.
"The new concept has been created to be more inspirational and engaging – generating greater customer engagement with impactful new features across displays, POS and packaging design. The project spanned strategy for communications, creation of the overall look and feel, right down to packaging and video and film," explained Jim Barron director of Refinery in Manchester.
"The feedback has been so positive from customers and store staff, we've now been tasked with other areas of the store and additional projects."
It's being trialled at Homebase's Worcester store.