18 September 2014
Manchester United extends banking partnerships in Asia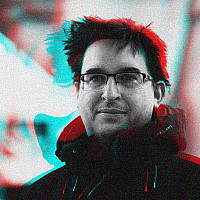 Manchester United has signed an improved deal with Asian banking brand, Maybank.
The organisation was already an "affinity partner" for the club, but has now been named as its official retail banking partner in Malaysia, Singapore and the Philippines. It's the club's first partnership of this kind in the Philippines.
"We are delighted not only to have extended but also expanded our relationship with Maybank. Across Malaysia, Singapore and the Philippines the club has almost 22 million followers in these countries, all of whom can now take advantage," said Manchester United group managing director, Richard Arnold.
Maybank will be able to brand its retail bank products with Manchester United imagery.