26 September 2014
Guerilla designs new branding for healthcare firm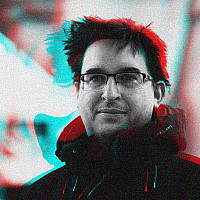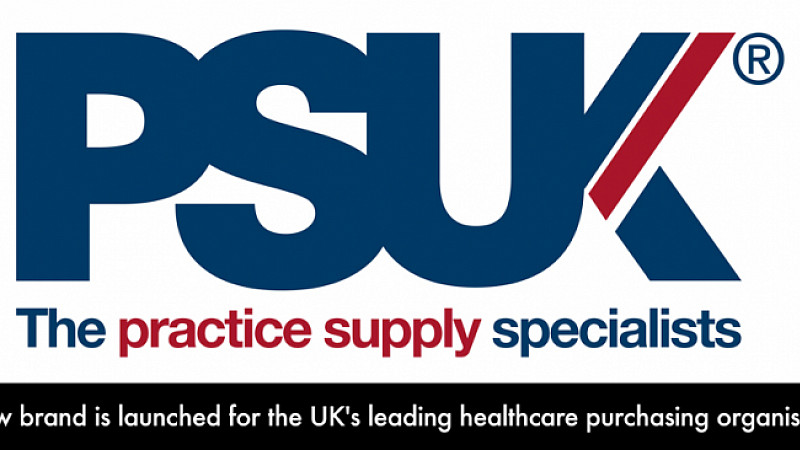 Guerilla in Newcastle has designed the new brand strategy for healthcare purchasing company, PSUK.
The agency explained that "far from being merely cosmetic" the rebrand was to give the company credibility and authority:
"It really increases the clarity of their communications and supports their service provision. It has also created a strong foundation for the redesign and build development of the new website which will be coming soon," said Rachel Bearryman, project manager, Guerilla.
It has designed monthly newsletters, brochures, magazines, a corporate video, catalogues and stationery. The new look was revealed at the firm's annual conference this month.
"I am thrilled with our new brand. The clear and simple design enables us at PSUK to communicate to customers directly. It brings alive PSUK's vision and renewed customer-focus in line with our statement of intent - your practice, made perfect," said Heidi McVay, PSUK's operations manager.
"Guerilla delivered on brief and beyond. Their creative designs provided PSUK with exactly what we wanted to achieve."
More than 60% of the dispensing doctor market are PSUK customers.