05 September 2014
Cunning Plan relocates to Altrincham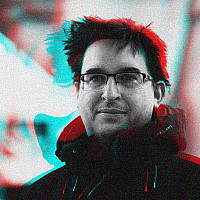 Marketing agency, Cunning Plan has expanded into a larger office in Altrincham.
Previously based in Manchester city centre, managing director, James Adam explained that the move was to help expansion, but also to give them access to the motorway network.
"Altrincham is the ideal location for us with easy access to our clients in the city centre as well as nearby access to motorways. The office will become a hub for the expanding team to get together, brainstorm ideas and further integrate our plans.
"With stronger account handling skills, we are aiming to continue to help our clients grow and have an aggressive new business drive."
The firm currently works with JCB, Savills UK, Hallmark Hotels and The Printworks.