22 August 2014
Manchester City signs Cameroon communications deal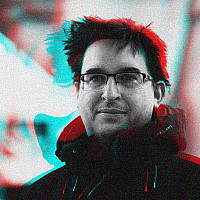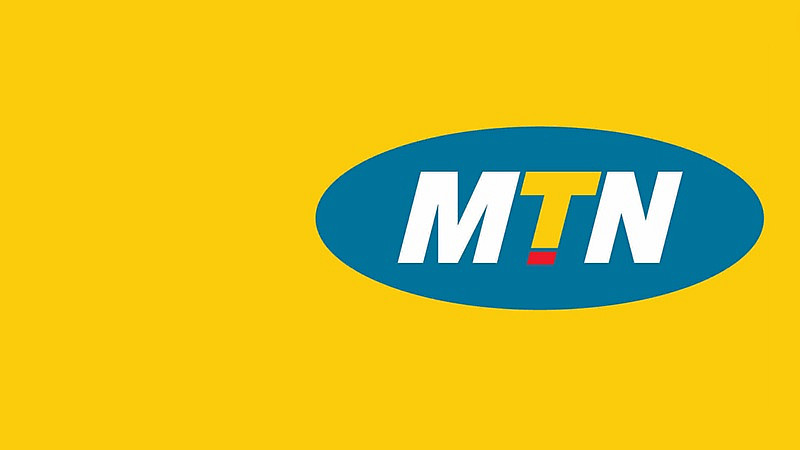 Manchester City has signed a 2 year deal with MTN Cameroon for it to become the club's official telecommunications partner in the country.
The company has 10.2m subscribers across the country and has 1m mobile banking customers.
"In MTN Cameroon, we have found a key strategic partner in Africa whose reputation for delivering innovative, simple and accessible communications solutions, has made them the leading telecommunications provider in the country.  An accolade they richly deserve," said Tom Glick, chief executive of Manchester City.
"We are delighted to welcome MTN Cameroon on board and look forward to engaging with our Cameroonian fans over the coming seasons."
MTN has acquired licensing rights to use the club's crest and player images in marketing campaigns.
City will provide stats, audio and video content for MTN to use for its mobile phone and internet platforms.