10 July 2014
Coalfields Regeneration Trust appoints Open Communications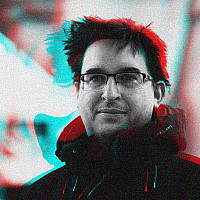 Open Communications in Wakefield has been appointed to raise the profile of The Coalfields Regeneration Trust.
It's been chosen as the preferred marketing and PR communications agency for the organisation, which works with the 5.5m people who live in former mining towns and villages.
"We had been in need of effective PR support for some time and approached Open for an informal discussion as we had heard good things about them," explained Andy Lock, head of social investment at Coalfields Regeneration Trust.
"Open has very quickly established itself as an extended part of the operation, getting to know us and what makes us tick and translating this into impactful PR which is delivering great results. Their insightful input has challenged our preconceptions about `what works'."
Open will be looking to promote the Trust locally and nationally through traditional and digital media.