11 July 2014
Blueberry expands into Manchester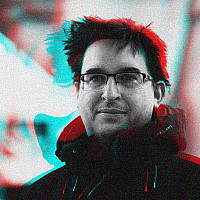 Blueberry Marketing Solutions in Leeds has opened a new office in Manchester.
The business development agency stated that it's planning to employ a further 10 members of staff to work out of the central Manchester base over the coming year.
"Since our inception in 2005, we have worked hard to build brand awareness across the North and have won many high profile clients as a result. Having offices on both sides of the Pennines will help us nurture our existing client relationships in the North West and create numerous new opportunities for the agency," explained director Faresh Maisuria.
"Manchester is a diverse and vibrant city so recruiting there will be exciting as we build our expertise across a range of industries. We're confident that this key expansion to the North West will make our 20% year-on-year growth target achievable."
The firm's client list includes AQA and Groundwork MSSTT.