18 July 2014
Aberfield opens Leeds city centre office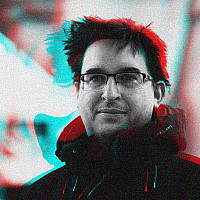 Aberfield has relocated to larger offices in Leeds city centre as part of its growth plans.
The agency was previously based in Kirkstall, but managing director, Phil Reed explained that this was a new phase in the agency's development.
"We've just completed our second year in business, with turnover more than doubling and our staff count increasing to seven.
"We're planning for further growth over the next few years, so we felt now was the right time to move. The Calls has become a great business hub, and it also has a tremendous buzz, so moving here was a pretty easy decision to make."
The waterfront area of Leeds, which is where The Calls is based, has been earmarked for a major transformation. Further up the waterfront, there are plans to turn New Dock into the Northern equivalent of the Silicon Roundabout.