26 June 2014
Umbrella Sports acquired by Aurum PMG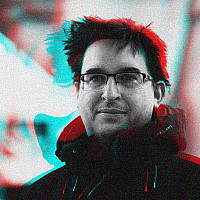 Umbrella Sports in Leeds has been acquired by sports marketing and management agency, Aurum Professional Management Group for an undisclosed sum.
"This acquisition is a strategic move for Aurum PMG, substantially expanding our presence in football and cricket," explained Mike Strange, global managing director  of Aurum PMG.
"Umbrella Sports have worked with some of the biggest names in sport and we are looking forward to them becoming part of the Aurum PMG family."
Umbrella is led by Tim Wood, a former sports marketing manager at Nike EMEA and Puma; and football consultant, Desmond Tra.
"We are delighted to be forming part of the Aurum PMG. It is a very exciting time for the company and our clients and we see the acquisition as a door opening to global opportunities," said Wood.
Aurum PMG is based in London, but has offices in Dublin, Auckland, Cape Town and Sydney.