18 June 2014
Manchester City signs sponsorship deal with PruHealth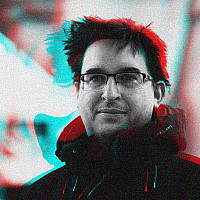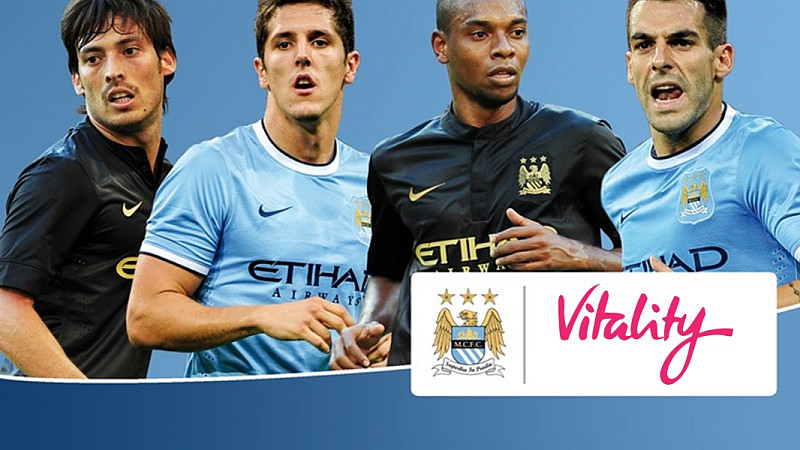 Manchester City has signed a 3-year marketing deal with PruHealth, PruProtect and parent company, Discovery.
It will see the brands become the club's official "health, wellness and life insurance" partners in the UK and South Africa.
The deal is for both City's men's and women's teams and will mean that their branding will be prominent in new player examinations during the summer and January transfer windows.
"We believe in the power of sport to help inspire people to live a healthy life, which is why we partner with leading sports figures, teams and events to help us spread the Vitality message.  Our collaboration with Manchester City Football Club is one of our latest moves in our goal of changing the game when it comes to people's health," said Neville Koopowitz, CEO of PruHealth and Vitality.
They will work together on producing content, including video, to provide health tips and exercise routines for fans.