30 May 2014
Steven Gerrard feels the heat in Lucozade commercial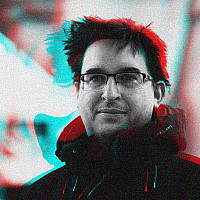 Lucozade has "melted" Liverpool and England captain, Steven Gerrard as part of its World Cup television campaign.
The advert is narrated by Benedict Cumberbatch and made by Grey London.
Backed by online and social media, "The Heat" campaign also involves inviting football teams to "experience the heat of Brazil" in a branded Lucozade Sport Condition Zone. This has been built at Canary Wharf to replicate the conditions and humidity that players will face at the World Cup.
Gerrard was filmed with an array of cameras to build a 3D model, so that his body and boots could "melt" into the floor.