28 May 2014
Safety social media brief for Creativeworld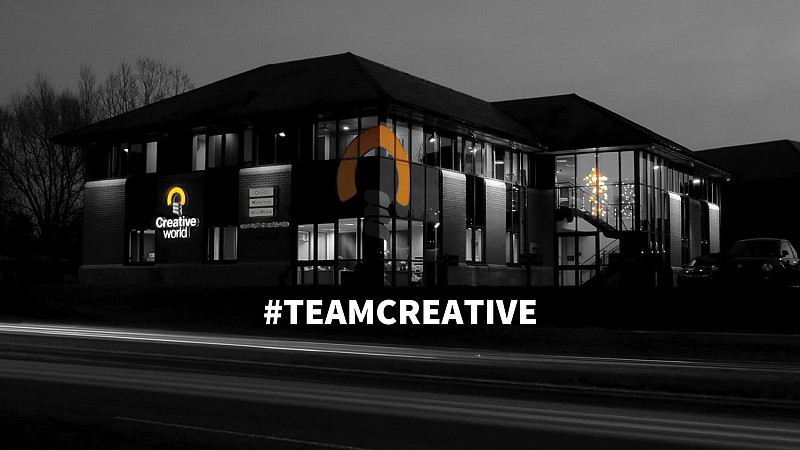 Lancashire marketing agency Creativeworld, has been appointed by sport safety product supplier Kay-Metzeler to build the company's online presence.
The Altham based agency said it was approached by the Middleton based outfit to develop the company's presence via social media channels in an effort to promote their wide range of sport safety products to their niche target audience while also building a brand awareness campaign to raise the company's industry profile.
Creativeworld's Jack Dyson said:
"The whole team is really excited to be working with Kay-Metzeler on this latest social media project. We are seeing a growing number of companies, of all sizes and from all industry backgrounds, really start to take their social media presence seriously as leading platforms continue to offer more options to businesses on a commercial front, which for us as a digital agency is refreshing to see."
The latest appointment will see the Creativeworld team fully manage and maintain all aspects of the Kay-Metzeler brand on social media platforms, initially on Twitter and Facebook, with a presence on LinkedIn and Google+ to follow.