21 May 2014
Firework scores with Goodform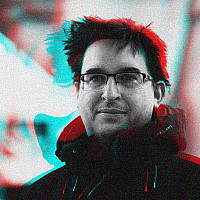 Firework PR in Knutsford has been appointed by sports CRM specialists, Goodform.
The agency will be running a national media relations campaign to promote its forthcoming Sports CRM Summit as well as working on event management.
"With Goodform's Sports CRM Summit taking place at the International Conference Centre in Birmingham, it is looking to draw bigger audiences than ever," said Andrea Hounsham, director of Firework PR.
"… we intend to make this a must-attend sports business industry event. We will also be drawing upon our strong network of influencers to add weight to its success,"
Although in its sixth year, it's the first time the event has had a PR partner and Jennie Spillane, the marketing manager at Goodform explained that they wanted to put it on the "national agenda."
"Firework PR offers a relevant mix of communication skills, event management experience and established contacts in both the sports business, technology and media industries."