22 May 2014
Brave branding as Madhouse works with Daiichi Sankyo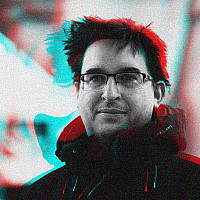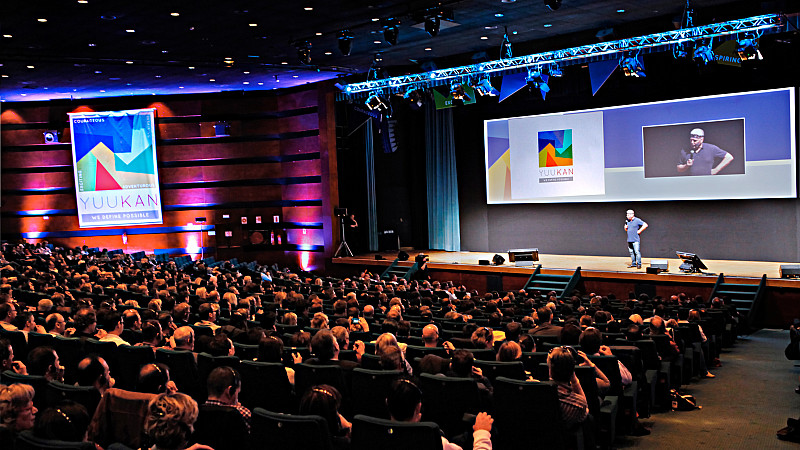 Madhouse Associates has helped deliver a multi-million pound European sales conference for Japanese pharmaceutical giant, Daiichi Sankyo.
The Manchester agency created an internal brand, Yuukan, meaning brave, to communicate the company's vision to staff.
"It was a challenging brief to integrate the Japanese language and ethos into a European environment. Our teams relish the opportunity to shine on a global scale and we are extremely pleased with the success Yuukan achieved," said Phil Rogerson, Madhouse Associates' joint managing director.
Madhouse also created a series of Yuukan animations and worked alongside international events company, MPI, to bring the brand to life during the 4 day conference in Barcelona.
In total 2500 delegates attended the event, which was the biggest in the company's history.