04 April 2014
HatTrick and Young collaborate on Great Indoors campaign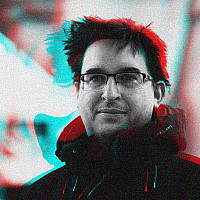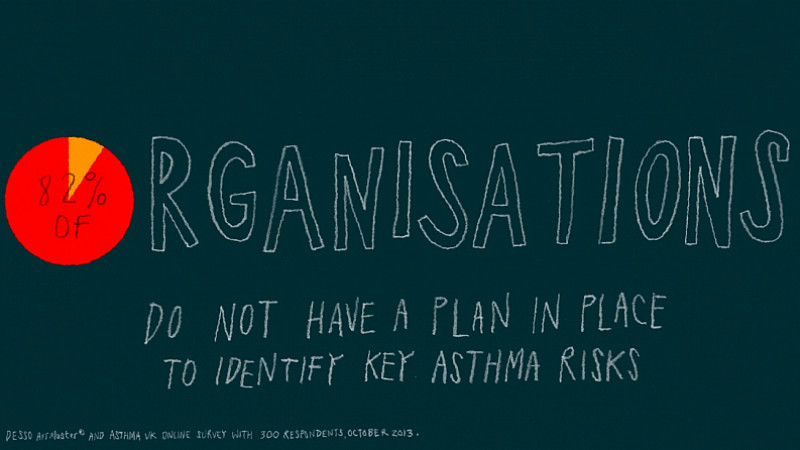 Manchester agencies, HatTrick and Young have come together to produce a campaign for carpet firm, Desso.
Young created the hand-drawn visualisation to raise awareness of a healthy indoor environment, with HatTrick running the PR.
"The animation is a key part of the wider 'Great Indoors' campaign which will be executed across a number of different platforms in the coming months including everything from traditional PR and social media to digital and TV advertising channels to highlight the importance of healthy indoor air quality in commercial environments," explained HatTrick's Malin Cunningham.
The creative visualises findings from a business-to-business survey conducted by Desso in partnership with Asthma UK,  to highlight the quality of indoor air.
"We had a lot of information and facts to share and wanted to make sure it was done in a playful and engaging way. We worked with HatTrick and Desso to produce a storyboard and then got one of our illustrators to pencil draw a series of stills," said Paul Gosling, director of Young.
It was a very straightforward design approach but it allowed Desso and Asthma UK to share their findings without over complicating them."