06 March 2014
Ann Summers retains Propaganda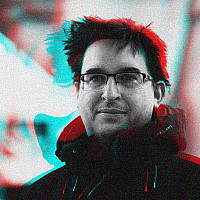 Ann Summers has retained Propaganda, following a report the Leeds agency carried out last year.
Propaganda was originally brought in to see how the brand could grow on the high street and online.
Jacqueline Gold
"We've been impressed with Propaganda's passion for brand innovation and we're excited to be working with them to help develop the business," stated chief executive, Jacqueline Gold.
Established in 1970 it now has 140 stores nationwide.
"We've taken steps to embolden Ann Summer's strengths and ensure that their messages are being communicated effectively to reach new customers, whilst identifying with their already loyal fan base. Through strategic insight and fantastic creative campaigns, we'll be looking to further improve brand perception and increase the Ann Summers profile across all channels," added Propaganda planning director, Julian Horberry.
The agency will  look at promoting new product lines through online and offline marketing campaigns.