20 February 2014
Triangle awarded PR and social media brief from Assetsure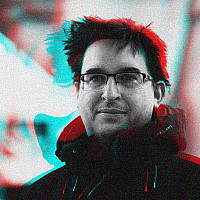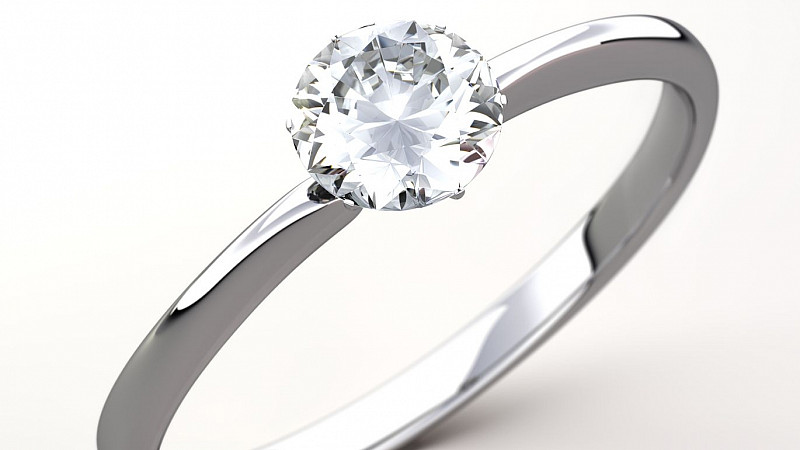 Triangle PR has won a public relations and social media contract from jewellery insurance firm, Assetsure.
The Manchester-based agency has started by targeting the jewellery trade and thereby expanding the company's network of affiliates.
"We chose Triangle after being thoroughly impressed by the creativity of their pitch, and clear understanding of our sector. We're already off to a great start, having signed up a number of new partners on the back of the PR campaign, and look forward to continuing future success," said Bob Andrews, marketing manager at Assetsure.
There will also be a consumer campaign to promote specialist insurance policies.