13 February 2014
HGA Creative works on rebrand for Home Retail Group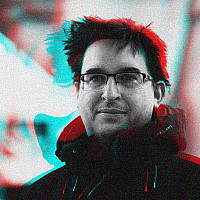 HGA Creative has started work on an internal rebrand for the Home Retail Group, the owner of Argos, Homebase and Habitat.
The Manchester-based agency was appointed by the Group to run a series of projects, including a conference and awards ceremony last month at Alton Towers.
"We were delighted to have been appointed by Home Retail Group and were proud to deliver a conference that marked the start of an exciting new phase for the business," stated Ian Grime, director of live events at HGA Creative.
In addition to the events, HGA Creative, has begun work on internal branding projects for Home Retail Group's contact centres.