06 February 2014
Brazen wins 4 way Chewits pitch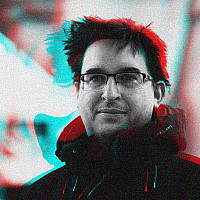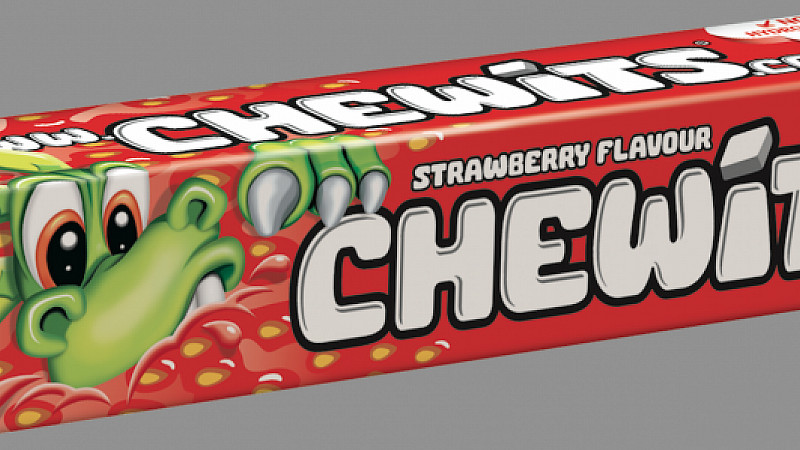 Brazen PR in Manchester has won a 4-way pitch to handle the trade and consumer PR for confectionery brand, Chewits.
Its remit will be to cover launches and trade advertising as well as boosting awareness among children and "nostalgic parents."
"Chewits is an amazing, iconic brand that has been satisfying the nation's sweet tooth for almost half a century. As adults we all remember the iconic TV ads featuring Chewie the monster eating Barrow In Furness' bus station or chewing through the Empire State Building. We're going to have some great fun in 2014, re-engaging both media and consumers with this best-loved of brands," said Brazen founder Nina Webb.
The agency will focus on 4 key new production launches in the consumer and lifestyle media. It will also target bloggers throughout 2014 with campaigns under the strapline: "Unleash the Taste Adventure."
"It was very clear that Brazen naturally understood the memories that the Chewits brand evokes in both children and parents. Everyone loves Chewits whether young or old, and we have some major plans in place for 2014, with Brazen being the perfect choice to help communicate them," added Chewits' consumer marketing manager, Hollie Kozakiewicz.