14 February 2014
Big Bang for The fresh Group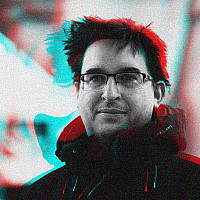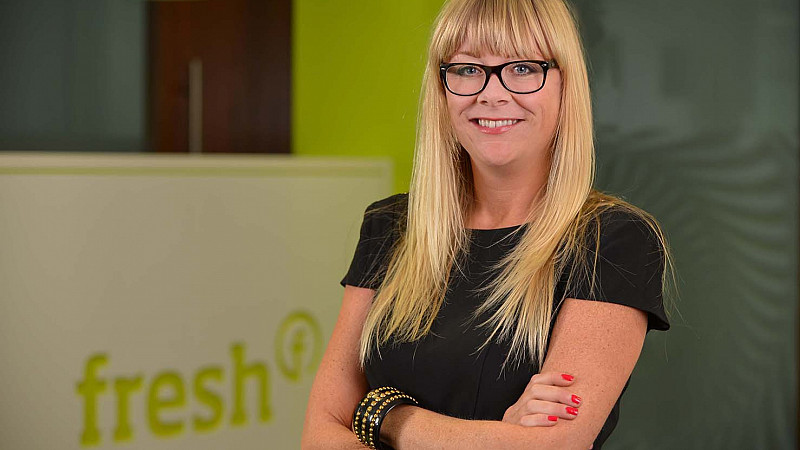 The fresh Group has been named as the creative agency for next month's Big Bang UK Young Scientists and Engineers Fair.
Laura Taylor
It will be responsible for delivering the main auditorium and careers exhibition stand during the 4 day event at the NEC Birmingham.
The main auditorium will feature a bespoke set and stage, which are being built by fresh and will accommodate a seated audience of up to 1500 people. Then in the evening it will become a space for 400 delegates to sit and have dinner.
Over 70,000 young people, teachers and parents are expected to attend the event and the Careers Exhibition Stand will be the focal point of the show floor.
"We are really happy to be working with fresh on both these elements for the event. Their creative ideas really impressed us at the pitch stage and we are looking forward to seeing the end result at the event in March," said Camilla Barker, head of The Big Bang UK Young Scientists & Engineers Fair.