05 December 2013
Caring Together gets animated by Transmission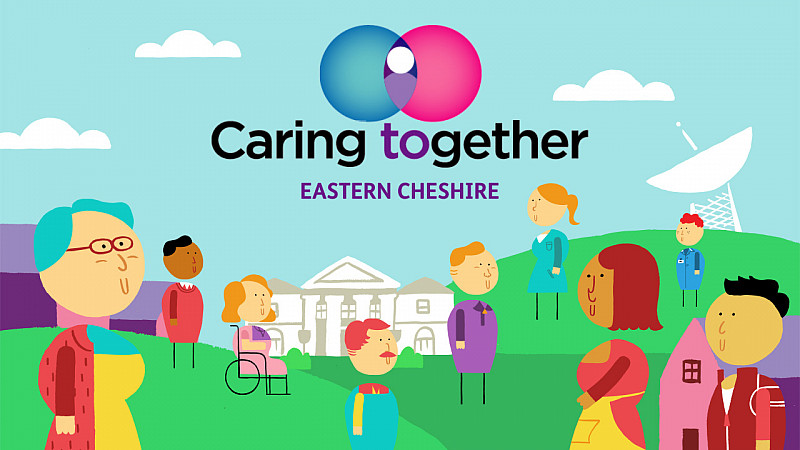 Transmission in Manchester, has created an animation to promote health and social care services in East Cheshire.
Caring Together is led by NHS Eastern Cheshire Clinical Commissioning Group in partnership with the local council and supported by local hospitals and GP practices across the region.
Transmission's brief was to communicate this project to both healthcare workers and the general public.
"We understood that this was about creating something that would really encourage people to get involved. Ultimately this animation touches on a wide audience including the general public, health and social care volunteers and professionals, so it was important to convey these messages in a way that was memorable, informative and relevant," said Grant Mitchell, founder and creative director at Transmission.
The resulting animation was used nationally, regionally and locally.
Caring Together Animation from Transmission on Vimeo.
"An integral part of our communications and engagement work with Caring Together is to share the vision of joined up care across Eastern Cheshire with multiple audiences, added Louise Booth, director at Participate, the agency which commissioned Transmission.
"It really will help Caring Together to not only enable further insightful dialogues with its stakeholders, but to also share its case for change and its call for champions in health and social care."
The illustrations were created by Joshua Brent and the project was delivered in partnership with People's Voice Media and Participate.