07 August 2013
Manchester United signs twelfth financial services partnership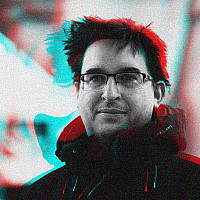 Manchester United has announced a new partnership with African consumer finance company, afb.
The 5-year tie-in is the club's 12th such deal and means afb will be able to produce and market the official Manchester United credit card in Kenya.
"The club has always had fantastic support from our fans in Kenya and we are pleased to be able to offer them such a great product," stated Manchester United group managing director Richard Arnold.
"afb is a new and exciting company that has been progressively growing since establishing in 2009. The club has been impressed by its determination for growth in its industry, quickly expanding into numerous markets.
United claim to have 5.5m fans in Kenya and afb will be able to offer card-holders club-related incentives including signed shirts, merchandise and match tickets to Old Trafford.