19 July 2013
Pelican snaps up Fairway Foodservice account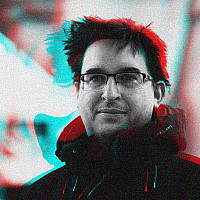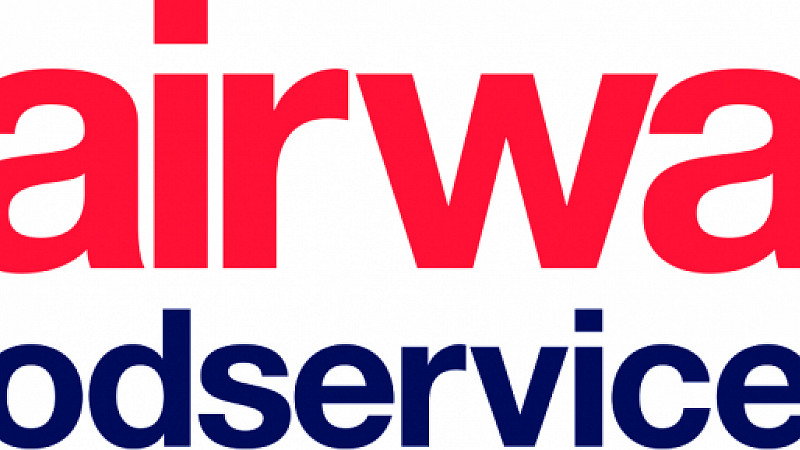 Lancashire agency, Pelican, has won a contract to handle Fairway Foodservice PLC's national external communications.
Pelican will oversee all trade media relations and advise the firm about online strategy. It will also be working on brand awareness.
"Pelican has solid foodservice credentials; we believe some of the best in the country. We appointed them because of their in-depth understanding of the complexities of the market, their foodservice industry and media contacts, and the drive and passion they demonstrated for our business. We look forward to working closely in partnership, to drive sales by appealing to market end-users," said Chris Binge, chief executive of Fairway Foodservice.
Fairway, which has a turnover of £494m, is a network of 20 independent wholesalers, operating from 25 depots.
Harriet Rogers will be leading the account for Saddleworth-based Pelican:
"We aim to support them by publicising their brand credentials and their wide range of high quality products to the market - to help drive increased sales."