04 July 2013
BJL creates South Park idents for Rustlers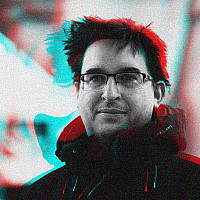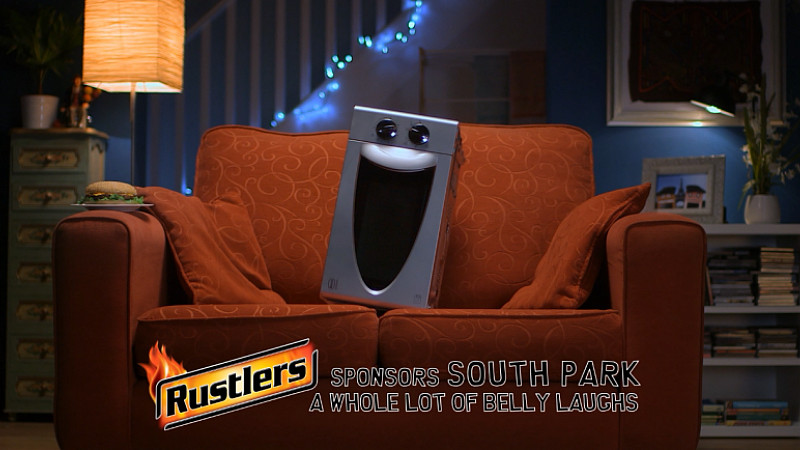 BJL has produced a series of idents for Rustler's, to appear alongside South Park on Comedy Central.
The 15 animations will feature the strapline "a whole lot of belly laughs" and accompany the opening titles, closing credits and as break bumpers during the series.
Running over 4 months, the films feature a number of sofa-based microwave characters:
"When presented with the creative challenge of how to bring microwaves to life, we decided to do just that. Staying true to Rustlers' tongue in cheek sense of humour, we're confident this new set of idents will strongly appeal to a hungry young audience with only one thing on their mind late at night – snacks," said Tom Richards, creative director at BJL.
The concept was devised by creatives, Paul Kinsella and Carla Hawkins and was overseen by Richards.
Rustlers - Microwave Idents - Two Lads from BJL on Vimeo.
Rustlers - Microwave Idents - Oldies from BJL on Vimeo.
"South Park is a fantastic show for Rustlers to feature alongside, giving the brand highly targeted access to a key audience. We're delighted with BJL's new set of microwave characters and are looking forward to seeing the effects of their impact on a nation of South Park fans," added Annette Heyes, senior brand manager at Kepak.
MediaCom Beyond Advertising identified and brokered the sponsorship deal.