06 June 2013
Former Label PR duo set up Avant PR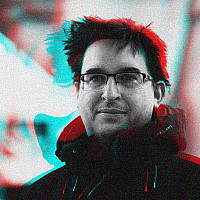 Ellen Kelly and Jazmin Cabrera have set up a new Manchester-based PR agency, specialising in fashion, beauty and entertainment.
Avant PR launches with a 2 fashion clients - e-tailer Own The Runway and jewellery and accessories brand, Dollface London. For the latter, the duo are promoting the newly established company to press, celebrities and consumers.

Kelly was a publicist at Mason Williams before spending 3 years at Label PR in Manchester as an account manager. Meanwhile Cabrera also spent a year and a half at Label, as a senior account executive. Prior to that she was at Conker Communications.
They stated: "Avant PR derives its name from the French, meaning 'before or ahead of', offering its clients public relations services that are stylistically and culturally advanced and ahead of the competition."
The agency will be be focusing on beauty, fashion and entertainment - encompassing, bars, restaurants, hotels and clubs.