06 June 2013
Fishawack acquires Swiss agency Archimed Medical Communication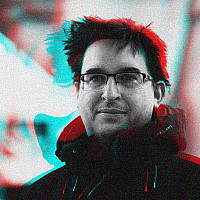 The Knutsford-based Fishawack Group has bought archimed medical communication for an undisclosed fee.
The Group already has a presence in Switzerland with the PHOCUS team in Basel, but archimed brings with it a new service - pharmacovigilance (drug safety and testing).
"In April, we linked up with a new investor, Growth Capital Partners, to allow us to continue to build the Fishawack Group, and this acquisition is the first step in our new phase of growth. We now have a global team of over 150 staff and the largest medical communications capability in Switzerland of any agency organisation," explained Oliver Dennis, Fishawack's chief executive officer.
The company also has offices in Oxford and Pennsylvania.
"There will be many opportunities for synergies across the Group moving forward, and Fishawack and archimed have very similar philosophies about quality, flexibility and client satisfaction," added Françoise Rampelberg, general manager of archimed.
"Our clients will benefit from access to further high-quality resources. Being part of a larger group will also offer more opportunities for the archimed team – the archimedians. This is clearly a win-win-win situation."
Archimed specialises in medical, scientific and technical writing, project management and consulting.
BDO Manchester and Hill Dickinson in Liverpool provided corporate finance and legal support during the acquisition.