28 June 2013
First direct sponsors Northern Ballet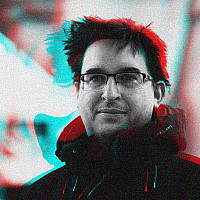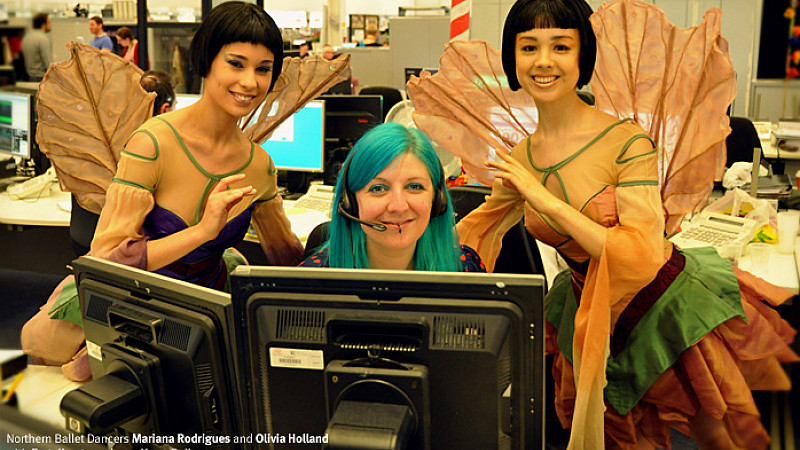 First Direct has announced that it will continue to sponsor the Northern Ballet. Both based in Leeds, the 2 organisations have worked together since 2010.
"We recognise the importance of supporting local organisations and charities. Our relationship with Northern Ballet has been very successful and their philosophy to be committed, creative and passionate fits perfectly with first direct's. As a result of the partnership we've been able to invite customers to the Company's captivating performances and the amazing feedback we've received confirms we've made the right choice," said Lisa Wood, first direct's head of marketing.
"Our people also enjoy being part of the relationship; dancers will visit our call centre in Leeds and onsite crèche and our people have access to tickets for local dress rehearsals."
It continues a series of investments in the arts from First Direct, which earlier this year signed a 5 year naming deal with the Leeds Arena.
The Northern Ballet, meanwhile, will be making its own headlines later this year as it puts "plus-sized" amateur dancers through their paces as part of a new Channel 4 documentary.
"The support from first direct is invaluable to Northern Ballet in making sure we are able continue to reach an ever-growing number of people in more towns and cities and to keep moving forward with new productions and new initiatives," added Mark Skipper DL, chief executive of Northern Ballet.