24 May 2013
Mediafour partners with PZ Cussons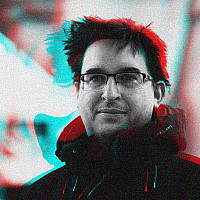 Manchester-based multinational, PZ Cussons, has announced a partnership with Mediafour in Macclesfield.
It will see the production company make a series of videos for the firm, starting with a new corporate video, shot at several international sites.
"Mediafour presented a well thought through and creative concept for the video while also demonstrating a shared commitment to long-term partnership and for us, being based locally is a key part of that," explained Nina Shabanzadeh, head of communications and employee engagement at PZ Cussons.
The film has been commissioned to capture "the people and processes that make the healthcare and consumer goods manufacturer a world leader."
"This is an exciting and ambitious production to be involved with, but it's also an important demonstration of how small to medium sized local business can still be a valuable proposition for international brands," added Jon Falkner, director, Mediafour.