24 May 2013
The Fresh Group to deliver DFS annual conference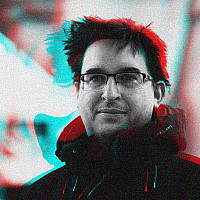 The Fresh Group has been appointed to deliver DFS' annual company conference, following a competitive pitch.
The Cheadle-based agency, will come up with the concept, design, strategy, content and delivery of the event for more than 500 DFS employees.
"Our annual conference is a key moment in the year that works to feed that culture and bring our business together, not only to celebrate our success but to look ahead to the future," stated Andrew Stephenson, DFS HR director.
"In their pitch, fresh demonstrated a clear understanding of the brief and the importance of creating a truly engaging experience for our people that reflects their value to our organisation."
Separately, Fresh announced 3 internal promotions, with Philippa Cassidy named account director and Rebecca Dewhurst and Laura Taylor taking on the dual role of group account directors. Dewhurst and Taylor will also join the company's senior management team.