17 May 2013
Acceleris revs up motor division following five wins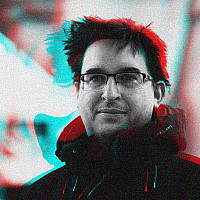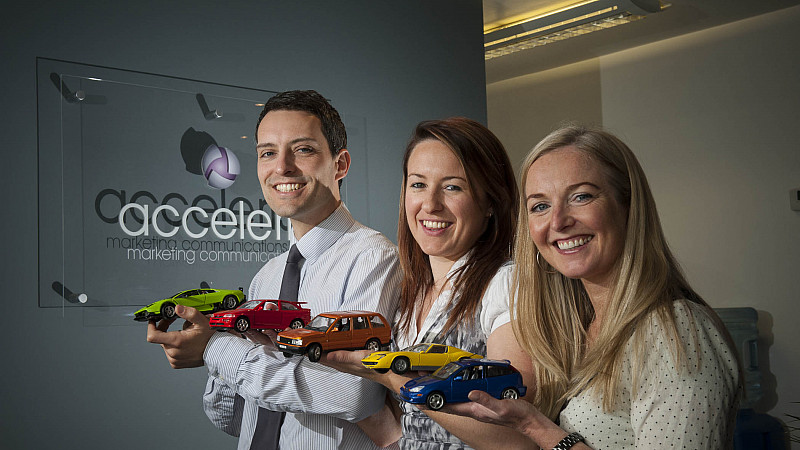 Acceleris' specialist motors team has won contracts worth almost £130k, including fuel card Allstar and used car website, Trusted Deals.
The Harrogate-based agency, which was founded 6 years ago, has seen increased interested from the sector, partly as a result of uncertainty in the market.
"The motor sector is a highly competitive industry which, like many others, has experienced huge challenges over the last few years. As such many companies are looking for ways of achieving cost effective stand out against their competitors and this is where customer-focused PR programmes can pay huge dividends," explained Acceleris director and head of PR, Louise Vaughan.
"Retailers in particular have experienced a huge shift in car buyers searching online – underlined very recently with the closure of Autotrader's print title. As such devising eye catching campaigns that marry online content, recommendation and endorsement with traditional media exposure are a highly effective way of driving opportunities."
It will be delivering a series of integrated campaigns spanning traditional media, social media, events and CSR.