19 April 2013
New Balance makes its mark on London Marathon with Lake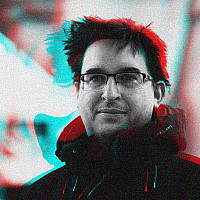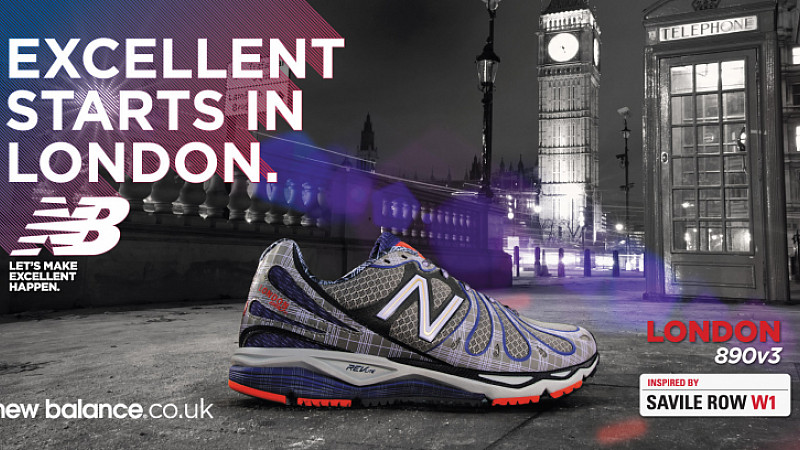 Lake has completed a major outdoor ad campaign for New Balance running shoes ahead of the London Marathon.
The creative features the trainers alongside various, iconic London locations and will coincide with the major publicity that surrounds the marathon.
It will appear on more than 100, high profile, 6, 48 and 96 sheet sites throughout the marathon route as well as a massive "station domination" package at the Custom House Docklands Light Railway station. This is 38m in dimension, or the equivalent of 6 x48sheets running side by side.
Hale-based Lake has also designed and built the New Balance stand at the London Marathon expo.