07 March 2013
Beattie Communications wins trio of accounts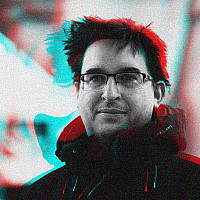 Beattie Communications' Manchester and Leeds offices have won a hat-trick of new accounts with JLA, Caddick Developments and the Federation of Small Businesses.
Its teams in Manchester and Leeds will be working together on the brief from the Federation of Small Businesses. Following a competitive pitch, the agency will be working with its member benefits department to promote membership throughout the year.
For laundry specialist, JLA, Beattie Communications will be promoting the firm's profile in its 40th year of businesses. It's already helped it launch a new division, JLA Medical.
"Over the past 12 months we have seen both our Manchester and Leeds offices grow from strength to strength with several new clients coming on board and a swath of new additions to the team. JLA, the Federation of Small Businesses and Caddick Developments are setting the standard for 2013 and we are confident that many more will follow suit," said  Victoria Walker, director at Beattie Communications.