15 February 2013
Ronseal awards digital contract to Brazen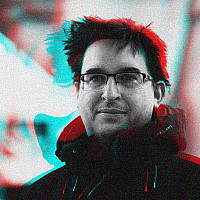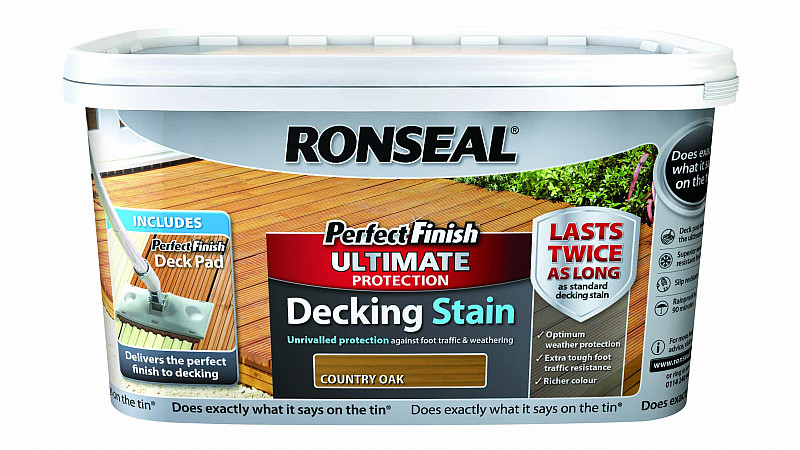 Brazen has won a year-long digital contract from Ronseal to work on its online and social media channels. It's in addition to the consumer PR brief already held by the Manchester agency.
The DIY brand plans to "seriously ramp up" the content and engagement of its online and social media channels in 2013.
"Last year Brazen built a Facebook app, "I Did It With Ronseal", that hit the mark exactly, created a community of avid DIY-ers and brought the brand to life. We've been so impressed with their creativity and flair in the digital arena that we've now awarded them a specific 12-month brief that spans strategy, build and engagement across the social spectrum. We're really excited to see what the year will hold," explained Ronseal marketing manager, Kate Sitch.
Brazen will be running a dedicated social media team to manage the build, delivery and implementation of 5 specific online and social media campaigns.
"We're incredibly happy to have won this brief. We've already worked hard on the consumer PR business and we're delighted that Ronseal has the confidence in Brazen to deliver its fuller online and social strategy," added Brazen's managing director, Gary Bramwell, who heads up the Ronseal account.