07 February 2013
Delineo creates family orientated campaign for The Co-operative Bank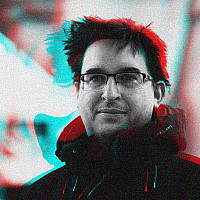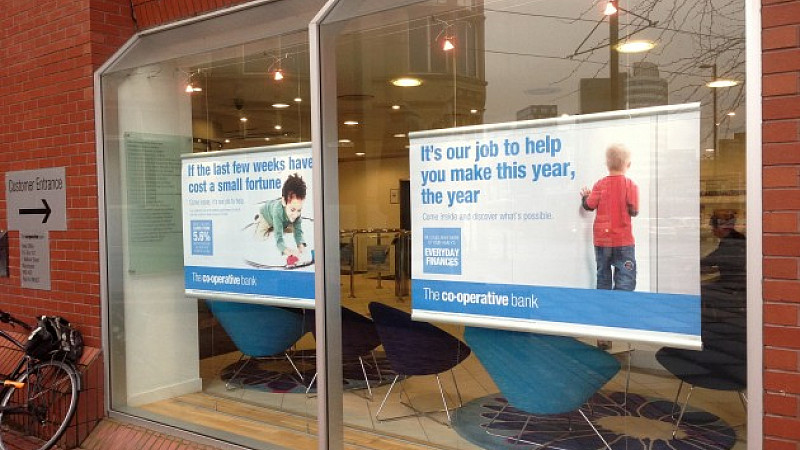 Home improvements and families are at the heart of a new national advertising campaign created by Delineo for the Co-operative Bank.
The in-branch promotion is live in more than 900 Britannia and Co-operative outlets throughout the country.
Sam Rowlands, Delineo's head of client services, explained that using homes and families was a more accessible way to talk about financial planning:
"The Co-operative Bank is keen to invite individuals to consider the possibilities open to them through the bank's services in 2013, although they are wary that the prospect of reviewing financial options can be daunting for some customers.
"The creative team at Delineo chose to draw attention to the personal goals and projects The Co-operative Bank could help consumers achieve."
Rowlands added that the messaging was about being "optimistic" and "accessible" to fit in with the brand's "Here For You Now" strapline.
"We're delighted with this latest work produced by Delineo. With their insightful thinking they have truly understood our target audience and the needs of today's consumer. Delineo have perfectly captured the ambitions and aspirations of our audiences through the 'slice of life' photography, which builds on The Co-operative's 'Here for you for life' brand direction," stated The Co-operative Bank campaign manager, Patricia McCartney.