28 February 2013
Castel Property Fund appoints Weber Shandwick North to international brief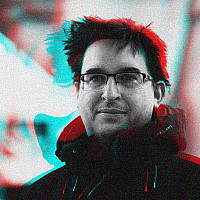 Weber Shandwick North has been brought in by Castel Global for the international launch of its Castel UK residential property fund.
The fund is used to buy properties with "desirable postcodes" to lease to a charity, which in turn provides supported living accommodation.
Manchester-based WSN won the contract following a competitive pitch and will now run a corporate communications campaign to target international financial advisors. This will comprise of events, media relations, digital and advertising.
"We were impressed with the Manchester team's financial services credentials and we were also keen to capitalise on the agency's unique position in the north to be able to tap into its global network and support our international campaign," said John Greenwood, CEO at Creechurch Capital – which is the master distributor to the fund.
"Following a competitive pitch process, it was Weber Shandwick's combination of commerciality and creativity that really impressed us."
The agency's Creation department has developed and designed Castel's new website and is now working on a direct marketing promotion.