29 May 2018
Dinosaur's back in the moment after winning Transport for Greater Manchester pitch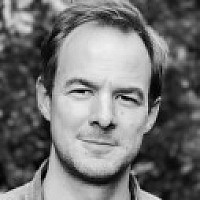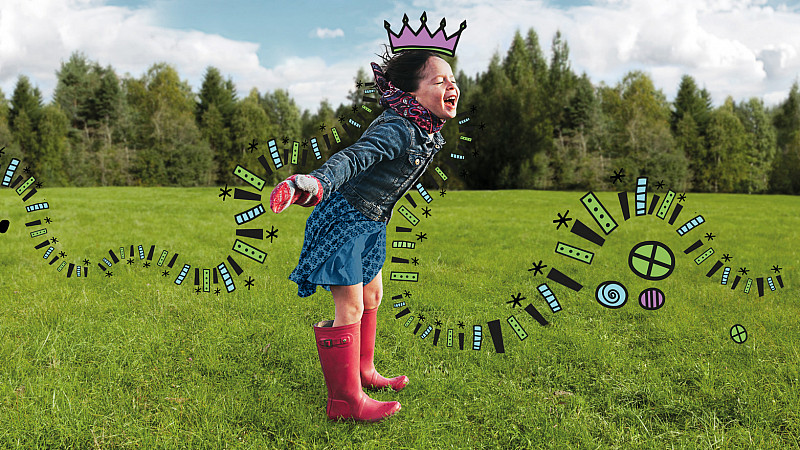 Dinosaur has been appointed by Transport for Greater Manchester (TfGM) as its lead creative agency for Metrolink's 2018 off-peak travel campaign.
The Manchester agency - which won the work after a competitive pitch - will look to build on last year's successful #catchthesummer campaign, which launched TfGM's Instagram account.
Dinosaur's new campaign – #catchthemoment – will feature across Metrolink's paid digital and out of home estate, with the agency curating content on social platforms.
Mark Beaumont, Dinosaur's chief creative officer, said: "Working with Metrolink to develop last year's campaign was an absolute joy. To be given the opportunity to build on what we achieved provides a great sense of accomplishment and is a credit to our talented team."
From fun runs to festivals, #catchthemoment will seek to highlight events taking place throughout the year, and how Metrolink can take you to the places where special memories are made.
The campaign will use TfGM's Instagram as a community hub, asking the general public to catch and share their moments, with a chance of winning prizes throughout the year.
Mike Mellor, head of commercial and marketing at TfGM, added: "Dinosaur has shown a great understanding of what we want to achieve throughout 2018 – understanding our values and positioning, as well as where we look to be in the coming months."