06 March 2018
Manchester City agree tour deal with Barclays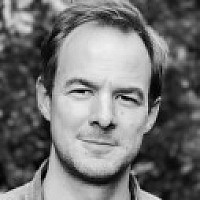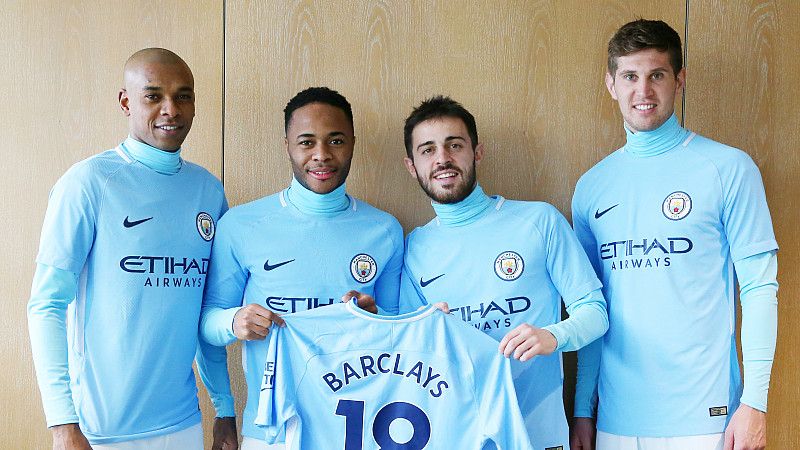 Manchester City has agreed a new regional partnership with Barclays to become the club's official banking and credit card tour partner.
The Barclays logo will feature on the back of the team's shirt during City's pre-season matches in the United States this summer.
Ahead of the tour, Barclays will launch Manchester City promotions and competitions to celebrate the club's upcoming tour.
Barclays has a long-standing presence in football sponsorship, having been a partner of the English Premier League since 2001.
Damian Willoughby, senior vice president of partnerships at City Football Group, said: "We are delighted to announce this partnership with Barclays and welcome such a prestigious organisation to the City family. Barclays has a rich pedigree in sports sponsorship and will be a fitting partner to extend our activities in the growing United States football market."
Tom Corbett, Barclays Group head of sponsorships and media, added: "Manchester City have taken the Premier League by storm this season and the chance to sponsor their summer tour in our second home market of the USA is a fantastic opportunity."