05 December 2017
Sheffield agency creates unified brand for rail infrastructure giant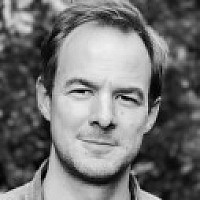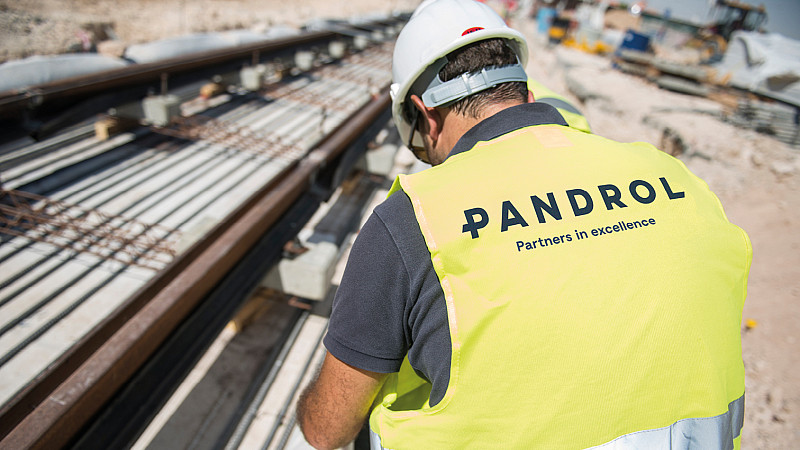 The Delachaux Group has brought its rail businesses together under a single brand with the help of Sheffield agency Born + Raised.
The unified brand, Pandrol, is now one of the top 10 global brands in the rail infrastructure industry with services including welding, electrification, specialist rail equipment and fastening systems solutions.
Born + Raised's planning team led research and stakeholder engagement across different areas of the business.
Bew Knox, creative director at Born + Raised, said: "The brand needed to demonstrate a gravitas and confidence befitting the company's new stature in the sector. At the core of the brand identity is the logo. The bevelled characters at the start and end give the feeling of forward motion without compromising the strength of the mark.
"The tracking of the type is inspired by the precision measurements and spacing required in engineering rail infrastructure. The letter P from the logo is an abstract representation of a Pandrol clip, the industry changing product from which the company takes its name. A subtle nod to their heritage of innovation.
"The colour palette was inspired by key areas of the business – steel, welding and electrification. Additional graphic elements were created using crops of the angles found within the logo, while authentic, gritty photography captures the people and processes that the company is so fiercely proud of."
For the brand's launch, Born + Raised created a brand portal and video to introduce the brand to employees and customers, as well as a range of printed materials. The agency continues to work with Pandrol on the implementation of their new brand.
Founded in 2010, Born + Raised's other clients include HSBC, SITA, MoneySuperMarket, Arco and Masthaven.