13 October 2017
University of Manchester promotes chemistry firsts on YouTube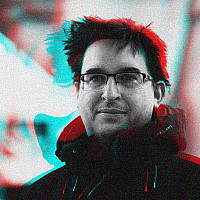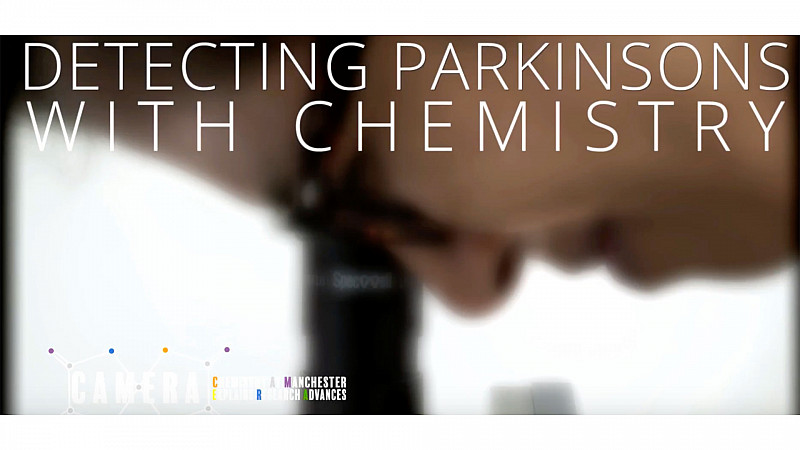 Down at the Social and Dreamscope have been working with the University of Manchester's School of Chemistry to promote its world-leading work.
They've created a YouTube channel to demystify chemistry and put some of the complicated scientific papers into more simplified language.
"The University has worked with Dreamscope for many years and they were the natural partner for such an important project.  Darren [Hutchinson, owner] and his team have created a brilliant series of films which have perfectly fulfilled the brief in that they are compelling and interesting to anyone but they retain the credibility of our scientific papers," said Steve Liddle, professor and head of inorganic chemistry.
The films explore some of the achievements by the department, such as developing the world's smallest fuel powered motor, or saving the Lake District from 125 tonnes of plutonium and 3000 steel cans.
"So many people don't know that the work of Chemists in Manchester saved the Lake District from nuclear waste or that it's possible to smell Parkinsons before doctors can diagnose it," added Darren Hutchinson, owner of Dreamscope TV.
"This work is world changing and our job has been, using both film and animated storyboards, to package these incredible achievements in a way that makes them easy (ish) to understand without undermining the science behind them!"