05 October 2017
North East agency to open US base after six figure investment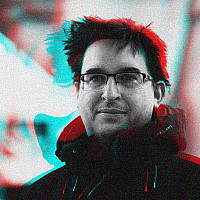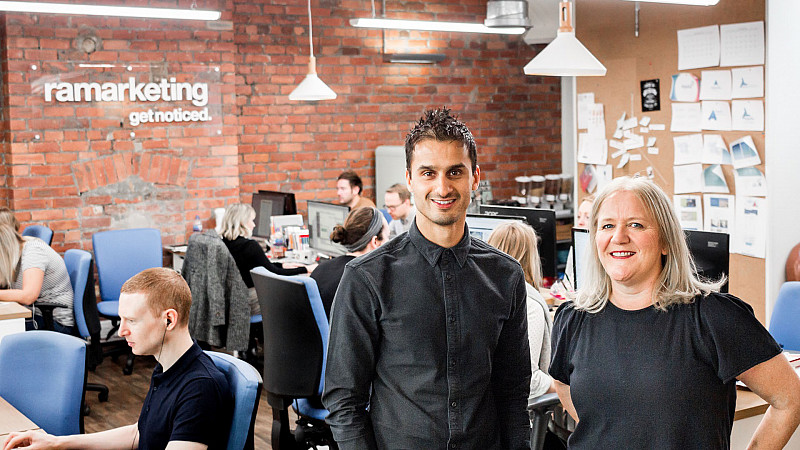 Ramarketing is actively looking to set up an office on the East Coast of America.
It comes following a "six figure" investment from life science specialist and angel investor, Fiona Cruickshank OBE.
The Newcastle agency specialises in the pharmaceutical sector and its client list includes companies around the world. Even back in 2015, founder, Raman Sehgal, said he was eyeing expansion either to the United States or Scandinavia.
"Our roots are in the North East and our head office and core team will always be here, but our long term aim has always been to establish ourselves as a specialist, international agency, which is where I believe we are now," he explained.
"We are now seen as one of the leading players in the global pharmaceutical industry's contract services space and we are now actively looking for an office on the East coast of the USA. With clients all over the world, it makes sense to look at creating new bases where we see potential for growth."
Cruickshank explained that she invested to help grow the company even further:
"I am very pleased to be investing in a strong team whose track record, approach and knowledge of the life science space makes it so successful.  Export sales now account for around 40% of the business, and there is real potential to increase that even further with a US presence, as well as looking at creating another base in the UK," said Fiona.
"I will be working closely with the senior management team at ramarketing and looking at ways that I can bring my experience to bear. Naturally, I am very excited about where we can take the business."