13 October 2017
McCann Manchester gets Snotty with Smyths Toys Christmas campaign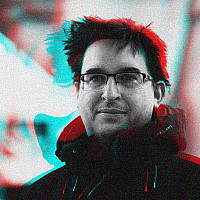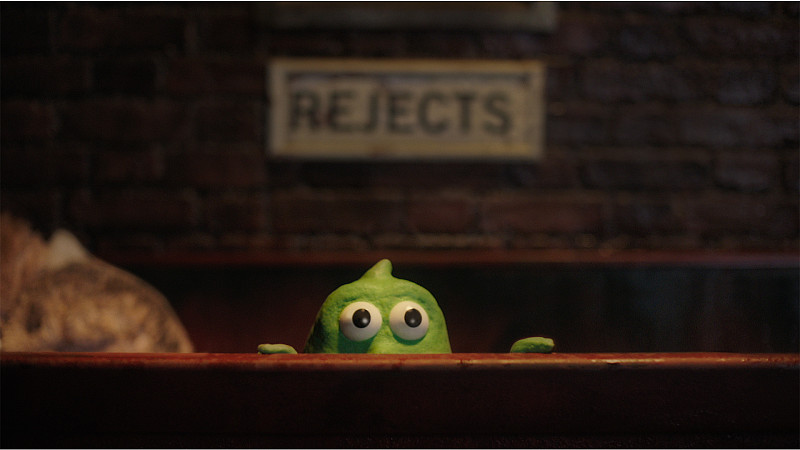 McCann Manchester has created the Christmas campaign for Smyths Toys Superstores.
Snot, The Toy No-One Wanted, breaks this weekend on ITV, Channel 4 and Sky, with a 60 second advert. This is supported by radio, online, social media, PR and in-store promotions.
"Our brief this year was to create something bigger and better than last year and we genuinely feel this campaign will rise to that challenge. In fact, it turned out the way to capture the hearts and imaginations of kids and parents was right under our nose," said Richard Aldiss, managing director of McCann Manchester.
Directed by Chris Palmer, it tells the story of Snot, a production line error, a toy that no child would love at Christmas. Sent down the reject chute, he wanders alone through the scary streets, until he spots a Smyths Toys Superstore and manages to save Christmas.
Running from now until mid-December, it will also see the brand link up with Great Ormond Street Hospital and Temple Street Foundation with all profits from the Snot plush toy and storybooks sold in all 110 stores going straight to the charities.
"We have fallen in love with this new character's playfulness and sense of adventure, and we hope our little customers will love him too!" added Sinead Byrne, from Smyths Toys Superstores.
Media planning and buying was handled by UM Manchester. It's the first campaign the media agency has worked on for Smyths since winning the business earlier this year.