19 October 2017
Martyn Hett influences Rumpus rebrand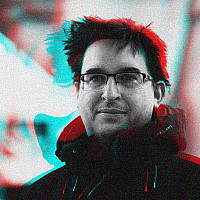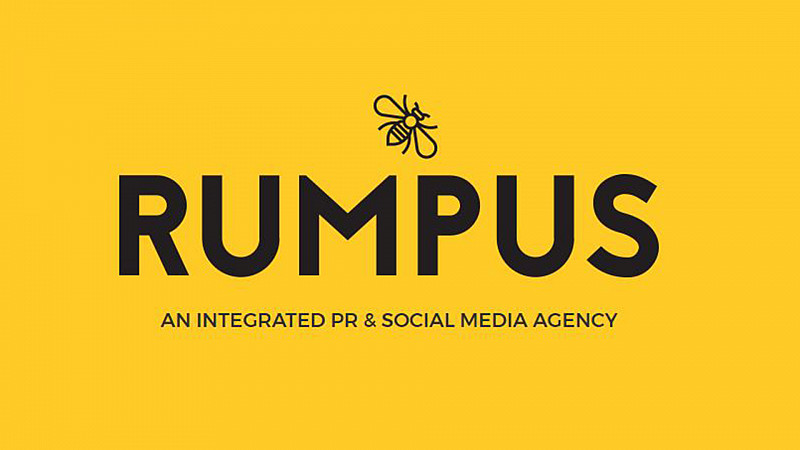 Rumpus PR has placed the Manchester bee at the heart of its rebrand.
It's the most visible nod to the influence that Martyn Hett has had on the company.
Their PR manager died in the Manchester Arena bomb attack, and it led to tributes from around the world, including Mariah Carey and a hashtag #BeMoreMartyn.
"In what has been an unprecedented year for Rumpus following the loss of our much-loved colleague, Martyn Hett, it was important for us to create a brand that recognises the positive influence he had on the business, along with what we want to stand for and represent in the future," explained managing director, Paul Evans.
"Positivity has always been in our DNA. Our new brand and manifesto reflects the journey we've been through, and the positive path we are now embarking on; with the essence and influence of a profound spirit underpinning it all."
The bright yellow colours are a nod to the Mancunian heritage, with the boldness of the concept representing ""the creative and passionate flair that the agency has become synonymous with."