24 October 2017
The Market Creative unveils new TV ad for Silentnight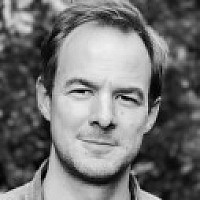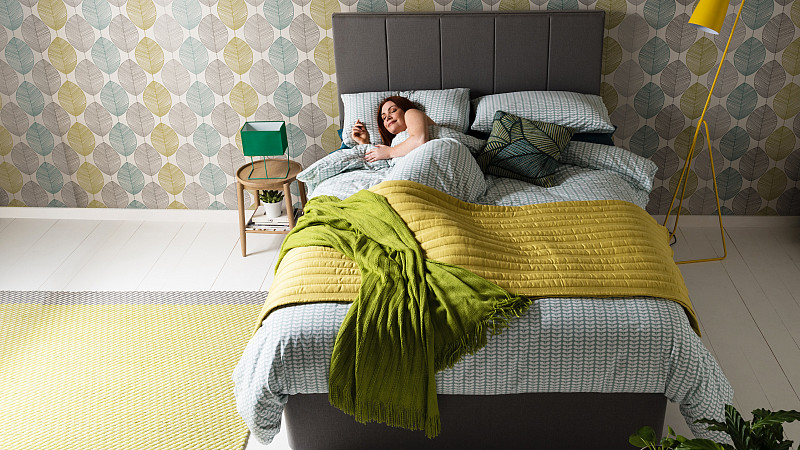 The Market Creative has launched a new campaign for Silentnight that looks to raise awareness of its "wide range of beds and mattresses to suit every type of sleeper".
The integrated campaign will run nationally, including national press and digital advertising as well as a PR, social media and digital content strategy delivered by Smoking Gun PR.
As part of the campaign, The Market Creative has also developed a 30-second TV ad to tell the story of a perfect night's sleep, which starts by choosing the perfect bed. 
"Sleep Your Way" takes viewers through four different bedrooms from the storage savvy to stylish solutions while people wake-up feeling refreshed from Silentnight's Eco Comfort mattress or revived from its unique Geltex version.
Sue Benson, managing director at The Market Creative, said: "The new campaign tells the story of Silentnight's wide range in a lively and personal way. We've applied an interesting visual treatment to the TV ad to show the transition between different bedrooms, highlighting the contrast between products."
Nick Booth, marketing director at Silentnight, added: "We have spent years studying sleep patterns and know that nobody sleeps the same. There's no one size fits all, different types of mattress and beds suit different types of people. We want to help consumers choose what's best for them, so they get the benefits that come with a great night's sleep. That means embracing the wide choice available."
The Market Creative won the Silentnight brand strategy and creative account in 2014.