19 October 2017
High Street TV builds creative team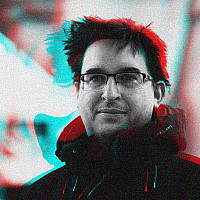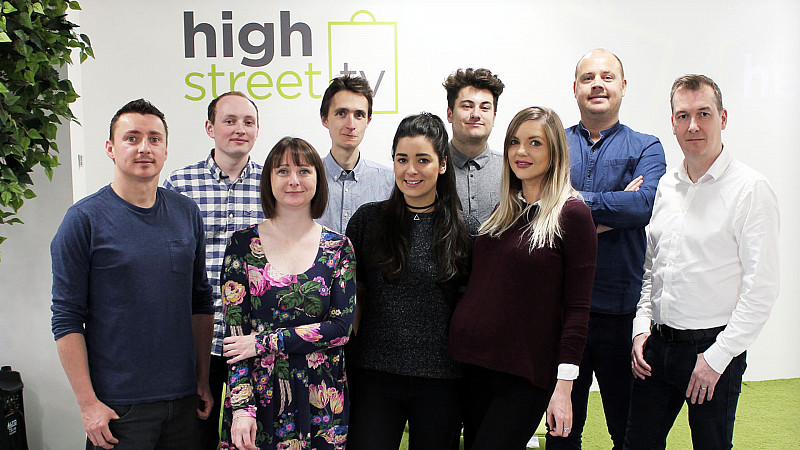 High Street TV has appointed Andy Haywood as its new head of creative.
It follows 3 months working as a consultant for the Harrogate-based firm.
"We were continuously impressed by Andy's innovative approach to his role as creative consultant, so when we were looking towards appointing a head of creative, Andy was a natural fit," explained Francesca Woodward, marketing director.
He is one of a series of new recruits, which include senior designer, Jill Ford, who joins from Mama's and Papa's; lead designer, James MacDonald; and middleweight designer, Will Parkinson.
The plan is to come up with more original content for the home shopping channel.
"The opportunity for me to leave my own footprint on High Street TV's brand identity and creative portfolio is really exciting. We've already begun assembling a fantastic team with the knowledge and experience to really push the company's brand and creativity to another level so I'm looking forward to seeing what we can achieve for High Street TV," stated Haywood.