02 October 2017
Havas Lynx creates speed donating film Dying To Meet Someone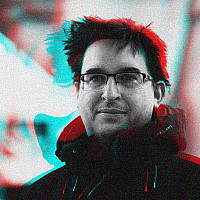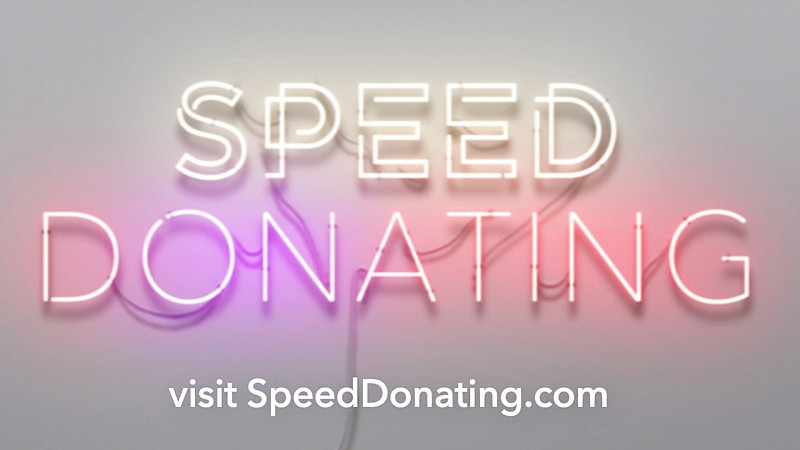 Havas Lynx has produced a new film to raise awareness of organ donation.
The Manchester agency worked alongside Ridley Scott's RSA Films to make the advert.
It uses the concept of speed dating to underline the critical need to get more donors.
"We hope our unconventional approach to this campaign makes people sit up and take notice. It's definitely the kind of work that gets you out of bed in the morning. And the kind of work that gets patients out of their hospital beds and on to their road to recovery. Life changing stuff," said Tom Richards, Havas Lynx Manchester's chief creative officer.
The film was commissioned by healthcare business, Teva and directed by RSA's Jamie Delaney.
Havas Lynx collaborated with Live Life Give Life, to create a microsite featuring real organ donation stories and a link to the NHS Donor Register.