07 September 2017
Lion Eyes produces first TV campaign for Bathroom Takeaway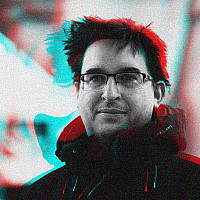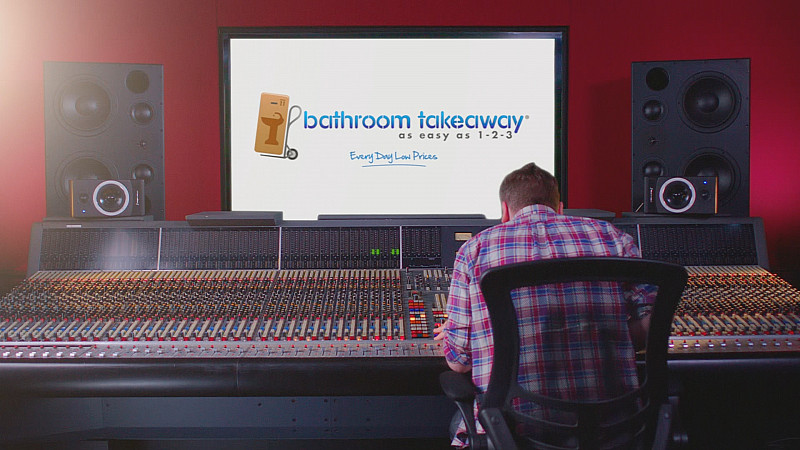 Lion Eyes is behind the first television advert for Manchester-based Bathroom Takeaway.
It launches today, as part of a 3-month regional advertising campaign, with slots on This Morning, Coronation Street and Emmerdale.
"We pride ourselves on being a business that does things differently and this ad is a great reflection of this," explained Julian Smith, managing director of Bathroom Takeaway.
"Lion Eyes have been fantastic to work with, full of enthusiasm, professionalism and fun throughout."
The ad was directed by Martin Riley, with a script by Stephen Hey. It was produced by Hannah Wilkinson.
"We all really enjoyed working on this advert with Bathroom Takeaway and it was great to be given the freedom to try something a bit different and outside the box.  It's definitely going to be one of those adverts that has the marmite affect – you'll either love it or hate it but most importantly it will be memorable," added Martin Riley, producer and director at Lion Eyes.