13 September 2017
HOME covers Jaguar Land Rover launch at Frankfurt Motor Show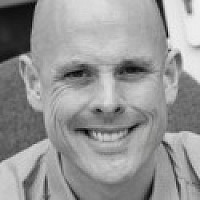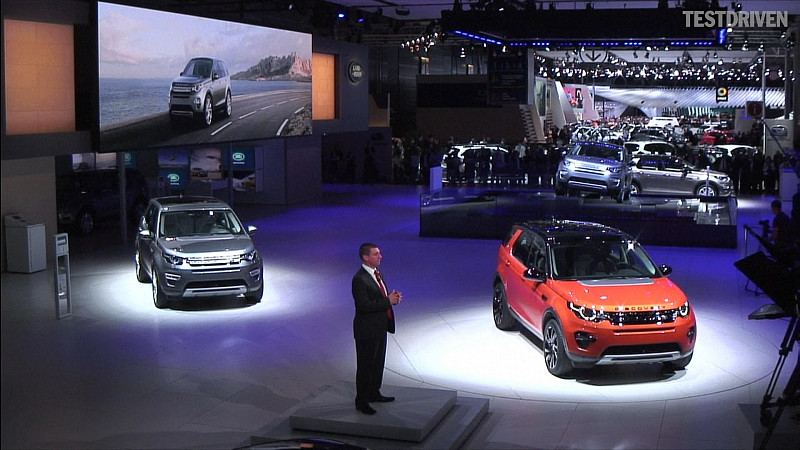 Leeds agency HOME has worked with Jaguar Land Rover to cover the launch of its branded goods offering, including luxury luggage, clothing and accessories, at this week's Frankfurt Motor Show.
Partnering with fellow Leeds agency Lucre, the brief spanned brand strategy, design, photography and film, and digital marketing. It covered both the run-up to Frankfurt and the show itself.
The worldwide launch required HOME to create materials tailored to global markets to be translated into multiple languages.
Sam Rainey, Commercial Director at HOME, said: "Working with Jaguar Land Rover gives us the amazing opportunity to work with two of the most iconic, luxury brands around and we really can't wait to start working with their fantastic team.
"Whilst we're delighted to be adding a premium automotive brand to our portfolio, we've taken a real fashion-inspired approach to our creative concepts to give the products the recognition they deserve. "We're looking forward to helping JLR become just as famous for their branded goods as they are their cars."